Our Story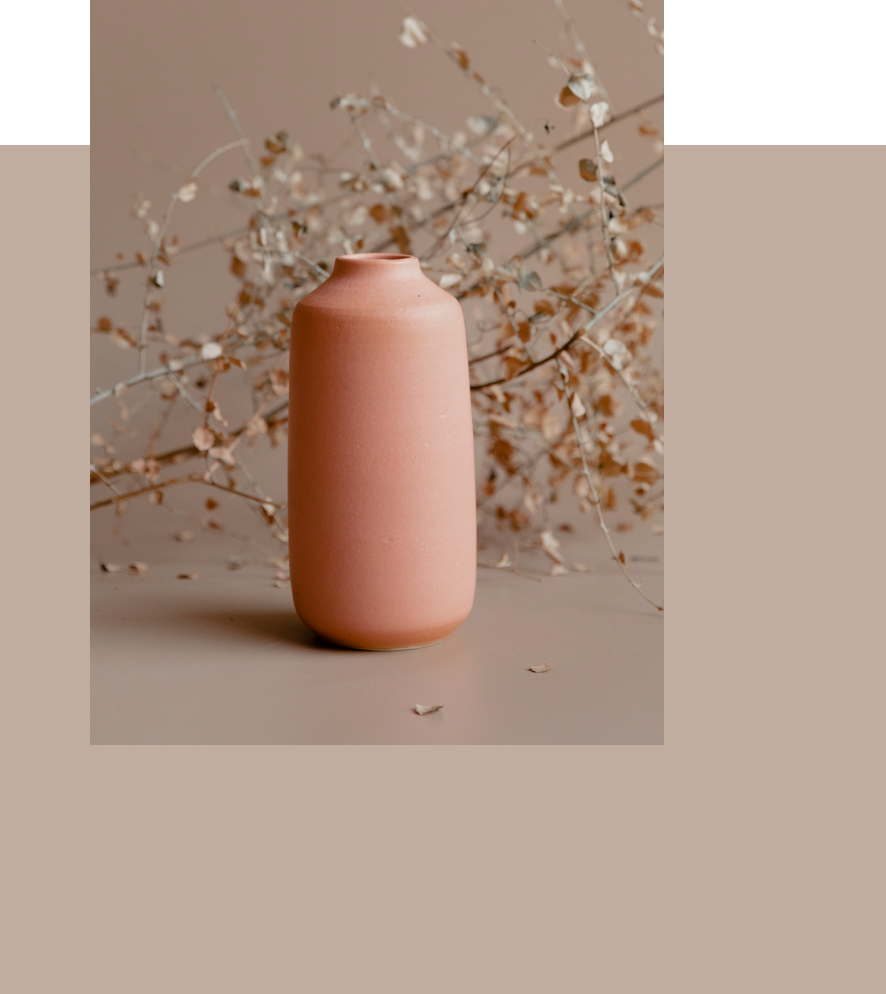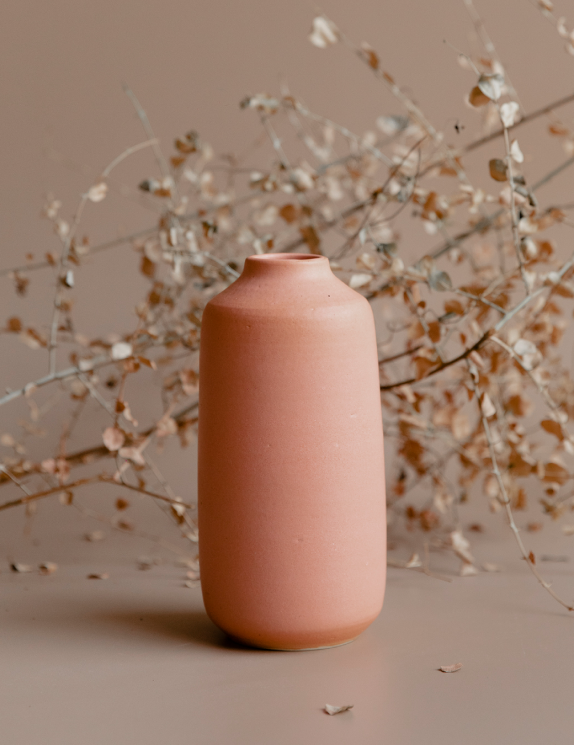 Minimal Handmade Decor
Kolus Home was founded keeping in mind the ideology that décor is a form of art in itself and an inspiration to help people in creating a home that expresses their individuality. As a believer in the concept of "Made in India", Kolus desires to become a brand for Indian homes that presents a mix of modernism, minimalism and mindfulness all combined in a handcrafted home décor piece rooted in design and sustainability.

Kolus works alongside artisans who possess an imaginative spirit, originality and a bright outlook. By collaborating with them, we aim to ingrain these qualities in the production of our craft to bring this aura in your homes.
Everything around us contains energy which impacts our mood and lifestyle. We are a brand that wants to make your surroundings pleasant and effective. We extend you the invitation to embrace this virtuosity with us.
Global & Modern Designs
We are able to curate modern home décor for design savvy people like you, because of the sincere collaboration between our artisans' skills and our ideas that add a modern touch to Bohemian décor inspired by global trends.
Quality & Exclusivity
All Kolus products are handcrafted by our artisans' dedication and diligent effort. To become your trusted choice, we never compromise on our quality. Every Kolus item is limited, which is why your piece of décor will be exclusive to you. As a brand that holds a lot of value for customer satisfaction, our products are less, but better.
Best & Affordable Prices
We at Kolus are driven by a belief that the more happiness we create for our customers, the more love their homes will create for us. We want you to enjoy every piece by Kolus, and so they are affordably priced.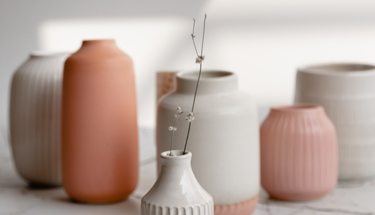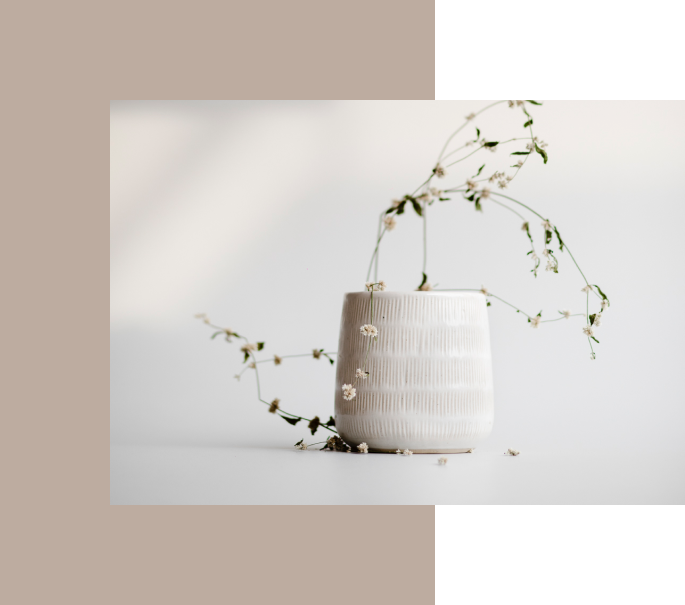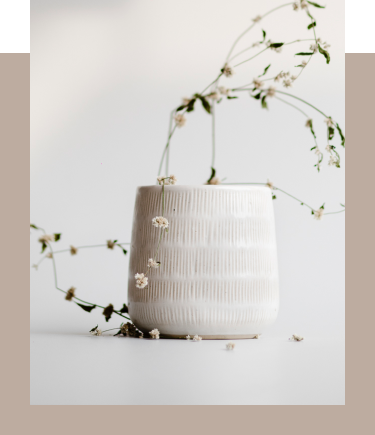 Sustainability
We at Kolus are advocates of sustainability, and being sustainable means making responsible and conscious choices for people, our artisans and the environment. We wish to be a part of initiatives that make our world greener and safer. This is why our products are handcrafted and made from clean and natural materials to bring you safety combined with quality. We are also working towards elimination of disposable plastic in product packaging.
Support to Indian Artisans
India is a land of talent and culture. We honor our makers and craft. Kolus collaborates with a group of talented and skilled artisans, independent artists and designers to support them as a brand. With this, we have one common vision in mind to create collaborative craft and designs by enabling the exchange of knowledge and skill.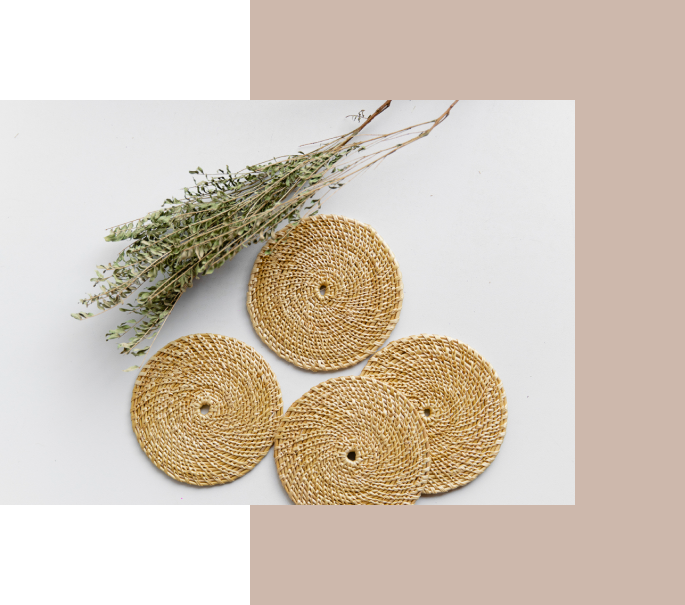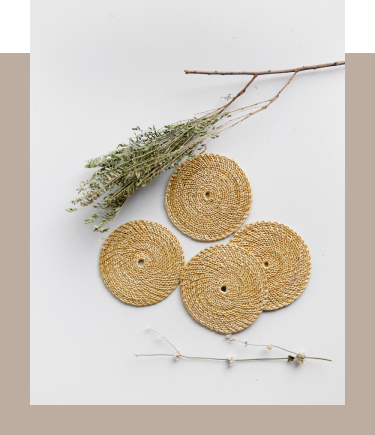 It started with my passion for art, which grew into an affinity for handicrafts. This fondness stems from a strong belief in leading a minimal and mindful lifestyle. We at Kolus want to create accessible and aesthetically pleasing home décor to give people that lifestyle.

Meghana Kolukula
Founder